Hi I'm Tune.Most of these songs were originally written in English but at the the first movie there is reason to believe that the songs from that point on were originaly written in Italian but then made into a unique Englisj version and other languages translated the English.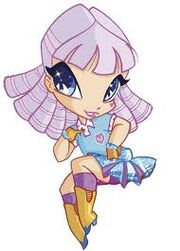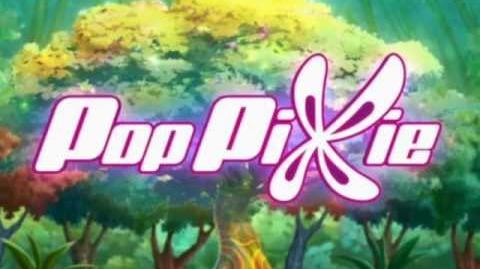 Ad blocker interference detected!
Wikia is a free-to-use site that makes money from advertising. We have a modified experience for viewers using ad blockers

Wikia is not accessible if you've made further modifications. Remove the custom ad blocker rule(s) and the page will load as expected.