Magic Pop is a power that Pixies earn in PopPixie. They earn it by accomplishing some good deed that has something to do with their talent. Magic Pops are magical globes that contain positive magic grows on the Tree of Life and there is one for each Pixie. When a Pixie uses his or her talent wisely for the good of all, he or she may receive a MagicPop to become a PopPixie.
The Magic Pop allows the Pixies to transform and use their powers more efficiently than in their daily life, and they gain wings and new outfits, somewhat like the Fairies' transformations in Winx Club. However, unlike Fairies' transformations, the Pixies only can transform into PopPixies with the Magic Pops in hands.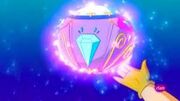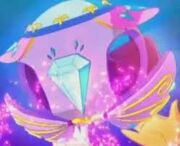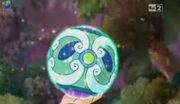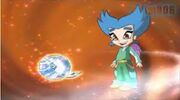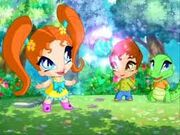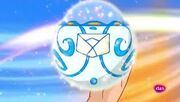 Ad blocker interference detected!
Wikia is a free-to-use site that makes money from advertising. We have a modified experience for viewers using ad blockers

Wikia is not accessible if you've made further modifications. Remove the custom ad blocker rule(s) and the page will load as expected.